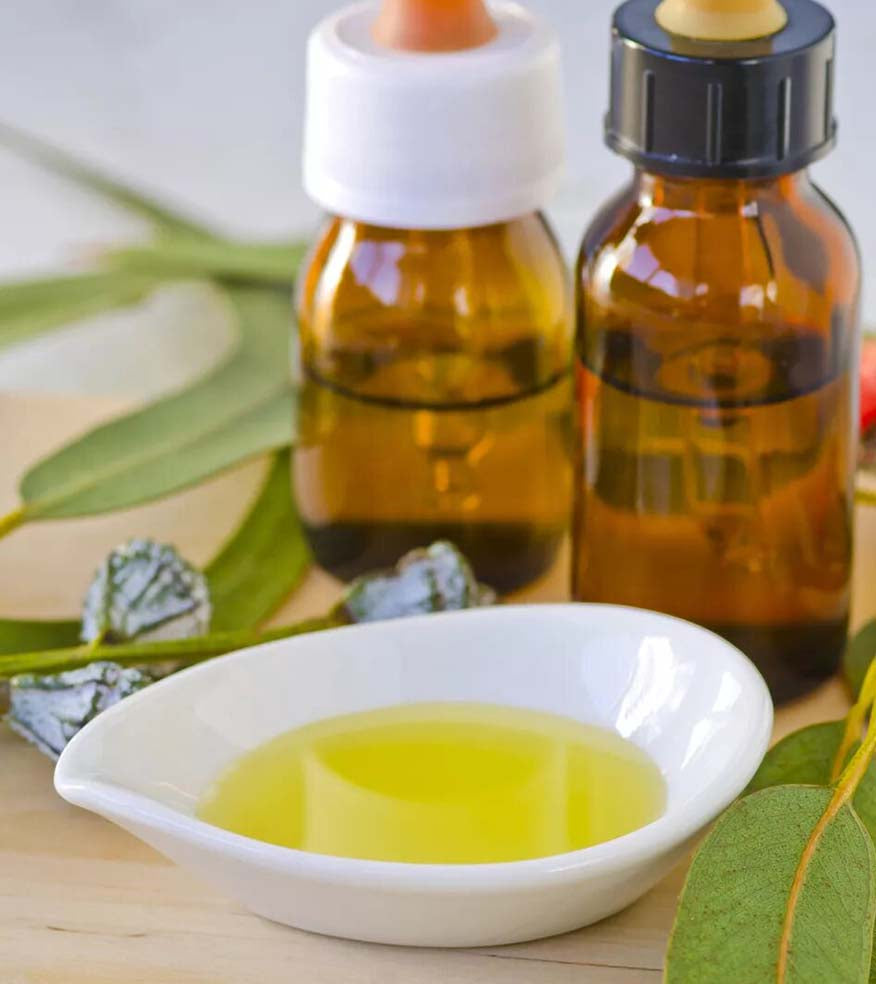 Enchanted Earth
Botanicals
We created the line of Enchanted Earth Botanicals (EEB) to separate our "beauty" line from our wellness line. Under this line, we create products a little differently.
It usually comes from social media. We see what the "hot new thing" coming across our screens are and look it up. Honestly, this line starts with the teens in our life, whether they are our kids, friends, employees, friends and kids etc. We know that as young teens at one point ourselves, we wanted all the cute beauty products and we didn't care about what was actually in the bottle. We cared what the bottle looks like.
From a formulation standpoint, beauty products are much easier from a research and development standpoint. What is more difficult is finding the proper bottles and price point to give this line an affordable yet natural product.
Right now, we just have EEB hair oil. That is because we know it works. We also have our hemp line of products as well, which will be labeled with EEB soon.

Look at 2024 for this line to develop. In the meantime, buy the hair oil. Truly, it's the best.